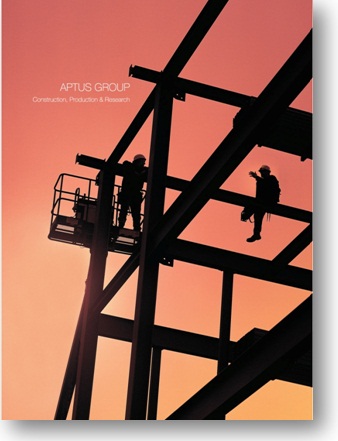 Aptus Iran company , with more than three decades of dynamic and continuous activity was established as a private stock company in 1360, and presently is categorised as one of the most dynamic construction company in the country's  building industry.
The managerial structure of this company, have always had an active role in providing a proper infrastructure in the county's structural developments, although, the said achievement such as, innovative and industrious constructional development has only been possible through its up to date, fully equipped facilities and also its experienced well educated human resources.
With such perspective, providing the client's need as far as quality and quantity has always been our first priority.
Our main activities in the company are as follows;
General contractor, (presently holding the country's highest rank)
Ready mixed concrete (a fleet of machineries equipped with pumps to transport the concrete)
Production of various concrete blocks (floor coverings, curbs, concrete blocks, concrete props and various other products)
Research and development (implementing research projects in the related fields)
Aptus Iran, as a private company provides competitive, high quality building materials and engineering services with over 250 employees.
The directive of the company is based on equality, harmonization and a properly coordinated systematic management, accumulating knowledge, education and experiences of its human resources known as, integrated management system, (IMS).
 Throughout the years, the top managements and the board of directors of this privately owned organization, have always had one goal beyond the economic factors in mind, it was to create jobs directly or indirectly for the deserving young people of this country, even though there had been many obstacles along the perplexed ways of trying and investing in this field,   nevertheless it has always endeavoured to be a part of the solution for the current housing and constructional problems of our society.